WELCOME TO SHELLI ASSOCIATES
We understand the importance of innovation and professionalism
Shelli Associates has been providing innovative commercial real estate financing options for our clients for over 40 years throughout the United States and Worldwide.
We have worked hard to build solid relationships with the leading banks, Wall Street Firms, Hedge Funds, and Private Source lenders throughout the world.
Our focus on Relationships: With the real estate market always continuing to evolve, the importance of strong lender relationships is paramount. A secret to the success Shelli Associates has achieved, is our relationships with the world's largest banks, hedge funds, insurance companies, and private sources.
Our role has become more valuable than ever. Shelli Associates has access to the world's largest lending resources that will help to ensure we secure the most competitive financing available for you today.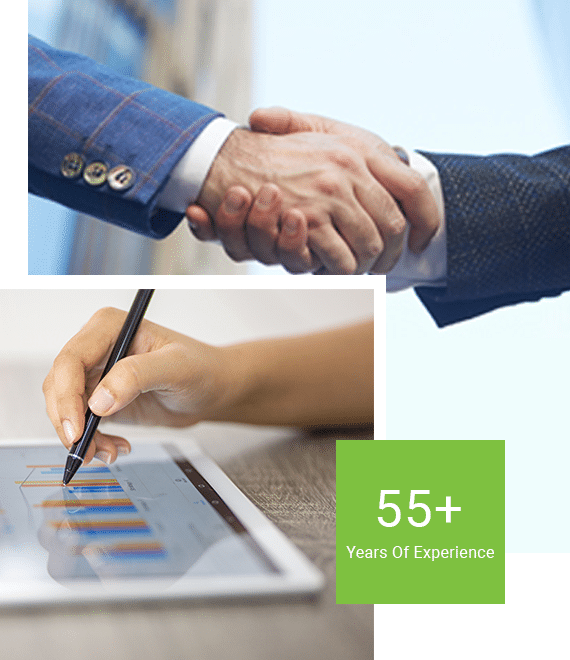 Expertise, discipline and precision
We are the best real-estate development company with a portfolio of financed projects across North America valued in the billions of dollars.
Project Completion On Time
We stay current with the latest applications and building technologies
We build the finest commercial buildings and structures within our client's budgets and time frame without sacrificing quality and workmanship. We work with you on all of your real-estate development ideas. We keep you up to date on the latest building practices and materials.
In 2006, Shelli Associates, LLC was formed by Ronald S. Shelli, CEO, and his son, Christopher M. Shelli, President. Ronald Shelli has more than 40 years' experience as a CPA and in financing major projects throughout the United States. Since then, Shelli Associates has worked with clientele providing financial recommendations, assistance in obtaining loans for large scale commercial projects throughout the country, and managing contracts and development projects.
Ronald S. Shelli, CEO
In 2006, Chris was integral in forming Shelli Associates, LLC and is the President of the company today. He serves a crucial role in acquiring projects in need of financing throughout the United States and worldwide. He serves as the liaison between developers, builders, and the financiers of major projects. Chris has worked with clientele providing financial recommendations, assistance in obtaining loans for large scale commercial projects throughout the country, and managing contracts and development projects.
Christopher Shelli, President
Rick has been recognized throughout his career for leveraging and in-depth knowledge of the marketplace and the competitive landscape to significantly source and finance real estate deals. He has expertise in financing, construction, acquisition, and re-financings.
Rick has developed close relationships with lenders worldwide: Banks, Insurance Companies, Wall Street Firms, Hedge Funds, Hard Money Lenders and Private Sources. He is recognized as a respected client advocate.
He is a graduate of The University of Pennsylvania- The Wharton School of Finance.
Rick A. Meyer, Strategic Finance
Jason Waters was the President of Edwards Construction from 2006 to 2020. As president, Jason was responsible for all company activities. With Shelli Associates, Jason participates in major contract negotiations, final review of each project budget, and the ongoing monitoring and review of each project. Jason also places particular emphasis on the firm's client relations, as well as the development and implementation of company policies and the annual business plan.
Jason Waters, President of Construction Advisory
Hadi Simaan studied architecture at the Architectural Association in London, holds British citizenship and is a US resident. He graduated with honors in 1984, started his architectural career in 1984 and since then has been involved in international design. His commissions in Europe the USA and the Middle East range from high-end public facilities to commercial office buildings and retail establishments. Most of his work has been earned on the merit of his design through international design competitions, and has won numerous international awards for his projects.
Hadi Simaan, SVP Design
Samia's extensive contacts throughout the Middle East place her at the forefront of Shelli Associates initiative for expansion of financing and development into
Saudi Arabia, Dubai, and Qatar. Samia is a commercial realtor specializing in off-market land acquisitions. She has over 10 years of experience working directly with developers and builders. She is licensed in both Florida and North Carolina. However, her reach extends to the Middle East where she has cultivated extensive contacts throughout her career. Samia earned her Masters degree in Political Management from George Washington University and an advanced diploma in Monitoring and Evaluation from NYU.
Samia Solh, Commercial Realtor